Alex & Alison
Our website is "Giteswithapool" plural as over the years we have run a number of properties over the last 18 years. At one stage 6 gites accmmodating up to 38 guests.
We have been gradually been reducing the number of properties so that now we only have 1 Gite which is adjacent to our home.
We've been married over 30 years (how time flies when you're having fun). We moved to the area in 2003, after redundancy, in search of an "adventure" and to escape the City rat race. We've never looked back. We live here permanently, absolutely love the life and the area. So much so, that all our family now live in France within 25 minutes of us. None of us would even contemplate going back to the UK, it's great to visit, but for us, this is home. We went from being bankers to builders, creating the gites, to running our own business and love every day.
We also love our free time during the winter, to go on holiday, whether it's cruising or diving or both. Or the odd building project for the family. Life is never dull and there's never enough time.
Why we chose this location
It is a beautiful location set in stunning rolling countryside. It's incredibly peaceful, yet just minutes away from all the most popular tourist attractions. It's also within easy reach of the major towns - the regional capital Perigueux, Sarlat and Bergerac, very handy for the airport. Cendrieux is a working village, with lots happening throughout the year. We even have night markets in summer.
We wanted a challenge to renovate a property and that's what we got when we started work on our first property at Le Mongeat where we live.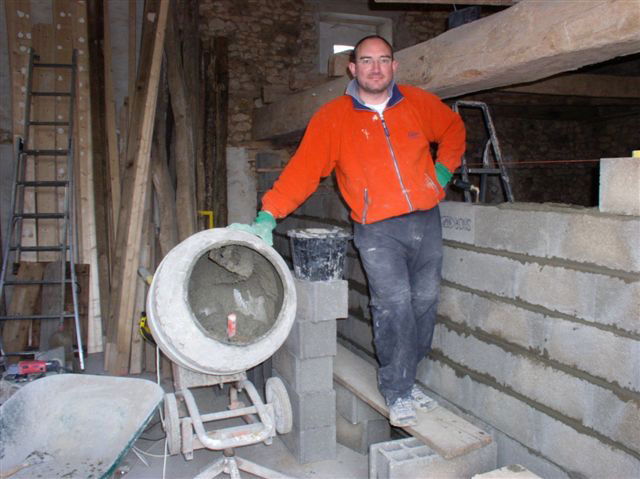 It was a steep learning curve, but great fun and now we really enjoy seeing the pleasure on every one's face as they walk through the gate. An estate agent rang to see if we're interested in selling - I said "nobody could offer us enough money, we feel like we've won the lottery" especially after the hot tub arrived.
What's unique about the place ..
Peace, tranquility, yet amazing facilities. Fully equipped kitchens (we challenge you to find anything we have forgotten), heated and covered pool, hot tub/jacuzzi, plenty of bathrooms and very comfortable beds!
We provide a very personal service, if you want it. Recommending restaurants (and booking them), places to visit - how to make the most of your stay.
Many of our guests are repeat visitors, some of whom booked 12 months ahead, before they've even left. That says a massive amount about the holiday we offer.
We promise you won't be disappointed.
What are we doing now..
We're now busy looking after our guests during the summer, with repairs & ongoing improvements during the winter, helping family & friends, not forgetting the odd holiday or two.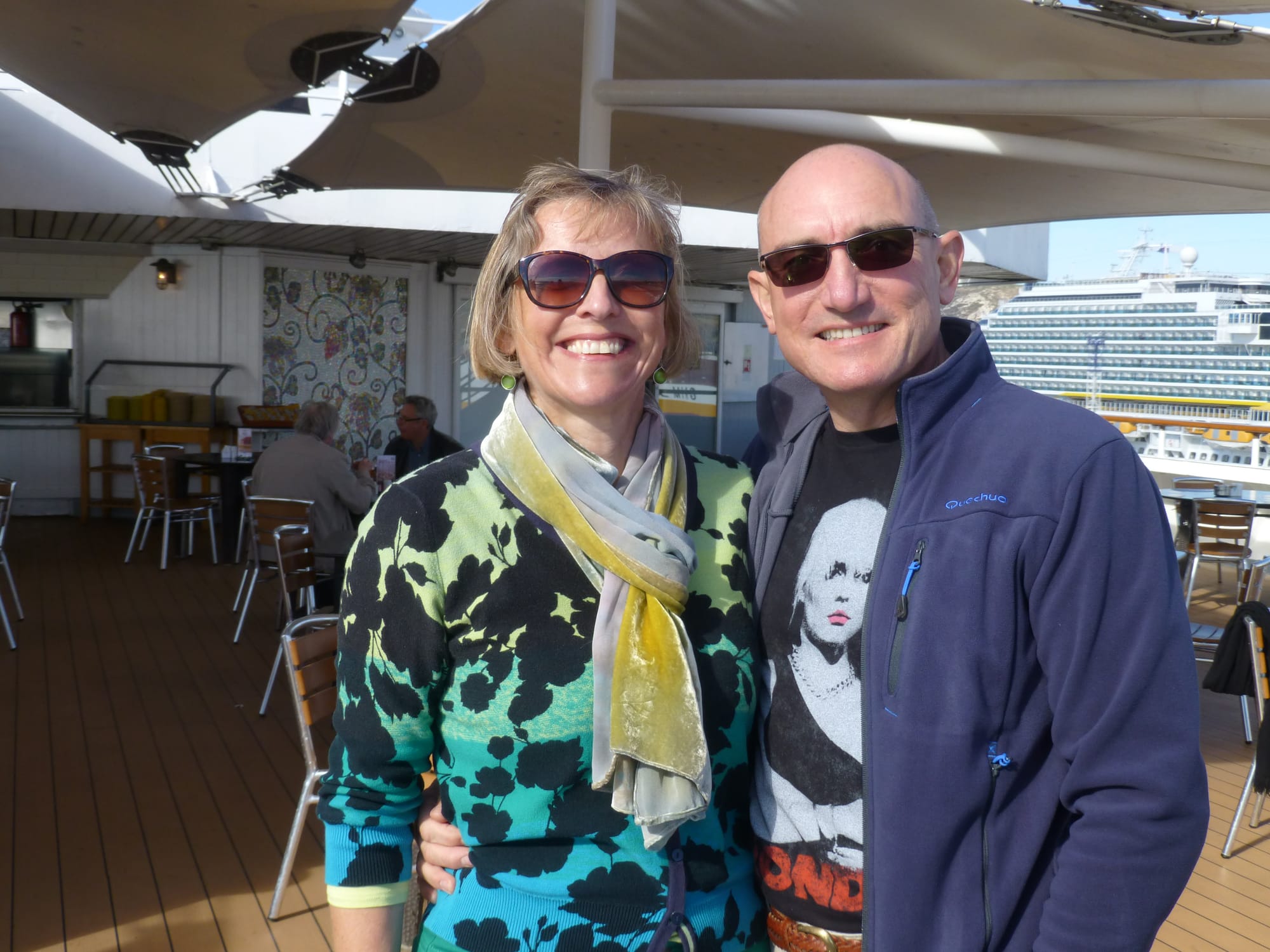 We live discreetly on site in the adjoining farmhouse with our dog Lula.
Being on site means we can provide help with finding / booking restaurants, canoeing, markets etc if you want it or be discreet and just ensure the pool and gardens are maintained to a high standard. Our guest comments speak for themselves.
Sorry we don't take pets as we have just got a new puppy (Jan 2023). Lula is a Dutch shepherd.

We have had two large dogs over the last 19 years, so lots of experience, we lost our previous dog, Nelly (Dutch Shepherd cross) in November 2021. We were unsure whether we'd get another, but couldn't resist.

Our part of the property faces the opposite direction to the gîte. We have a separate entrance and have now fully fenced part of the garden so that she won't both you. She'll be a bundle of life when you arrive.