Gardens of Limeuil - 15 mins. Situated in one of the Plus Beau Villages de France at the confluence of the Dordogne & Vézère rivers. A stunning place for a swim and a picnic.
jardins-panoramiques-limeuil.com
Hanging gardens of Marqueyssac 35 mins. Amazing topiary and walks through the woods. Great on a hot summers day. A fabulous location over looking the Dordogne valley. Views over Beynac, Castelnaud & La Roque Gageac.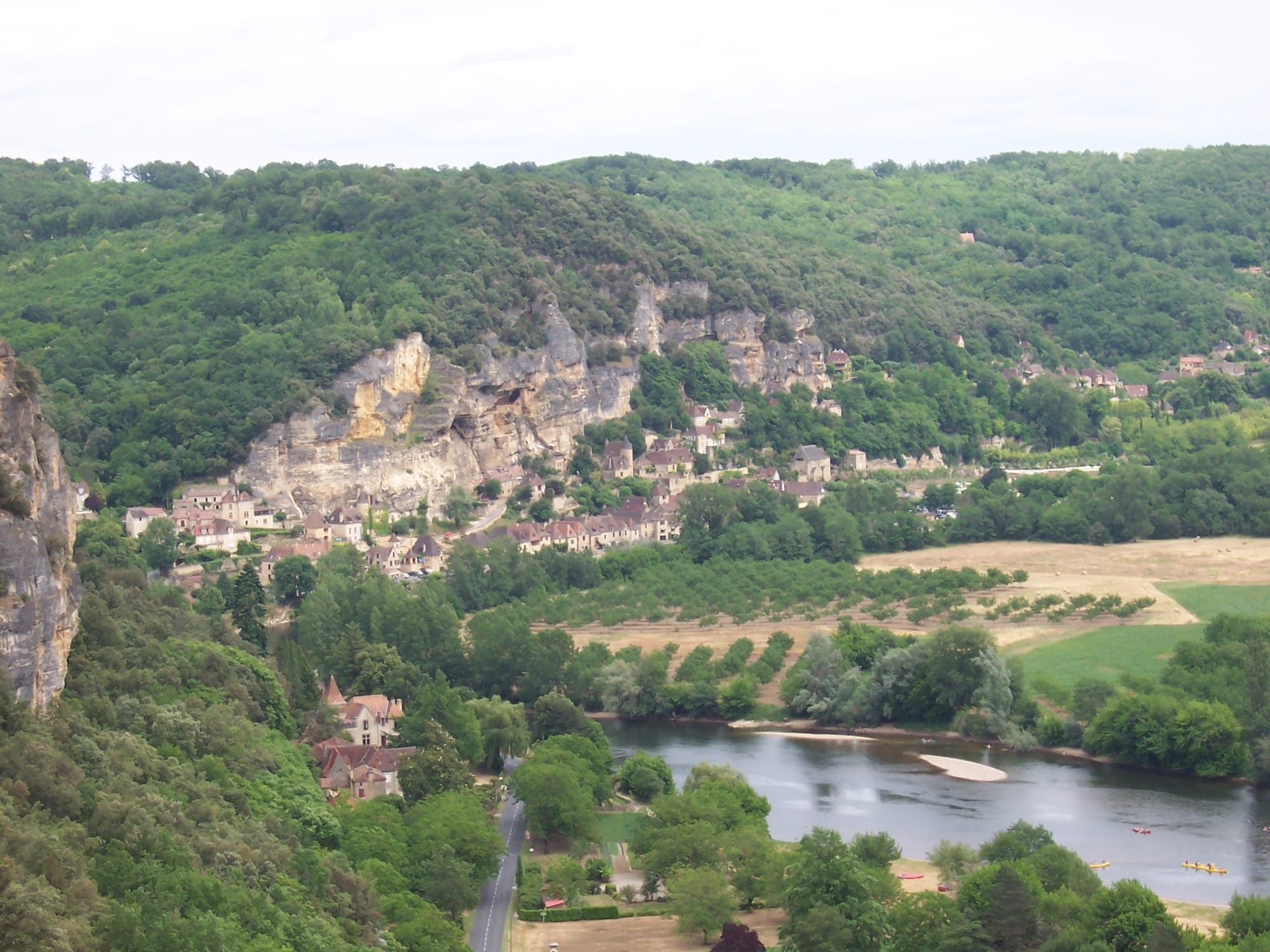 Gardens of Imagination - 40 mins. 13 gardens - elements of the worlds gardens: water, wind, plants, perspectives and more.
Gardens of Eyrignac - 40 mins. 7 gardens, a unique example of topiary. Forestry nature walk.
Water gardens - 3 hectares of water gardens