Chateau
The Dordogne is said to have 1001 Chateau dating back 1,000 years. They are a mix of ancient "fighting castles" or more elegant "homes". Some of the most famous are:
Beynac, Castelnaud, Milandes, Bridoire, Biron, Hautefort, Losse.
The following websites may be of interest
Caves / Grottes
Where to start - we have cave paintings dating back 15,000 years, troglodyte caves which were occupied until the 1960s and geological formations full of Stalagmites & stalactites. The Vézère Valley contains 147 prehistoric sites dating from the Palaeolithic period and 25 decorated caves. The world famous Lascaux cave paintings discovered in 1940 are just 30 mins away.
The village of Les Eyzies is 20 mins away. It is the home of civilisation in Europe - Cro Magnon man, and is a UNESCO world heritage site.
www.visit-dordogne-valley.co.uk
Towns and villages
Many of the architectural riches of the Dordogne Valley were created in the medieval period when the Hundred Years War raged and Kings and Lords on both sides of the conflict built fortified castles, churches, towns and villages to protect themselves from attack.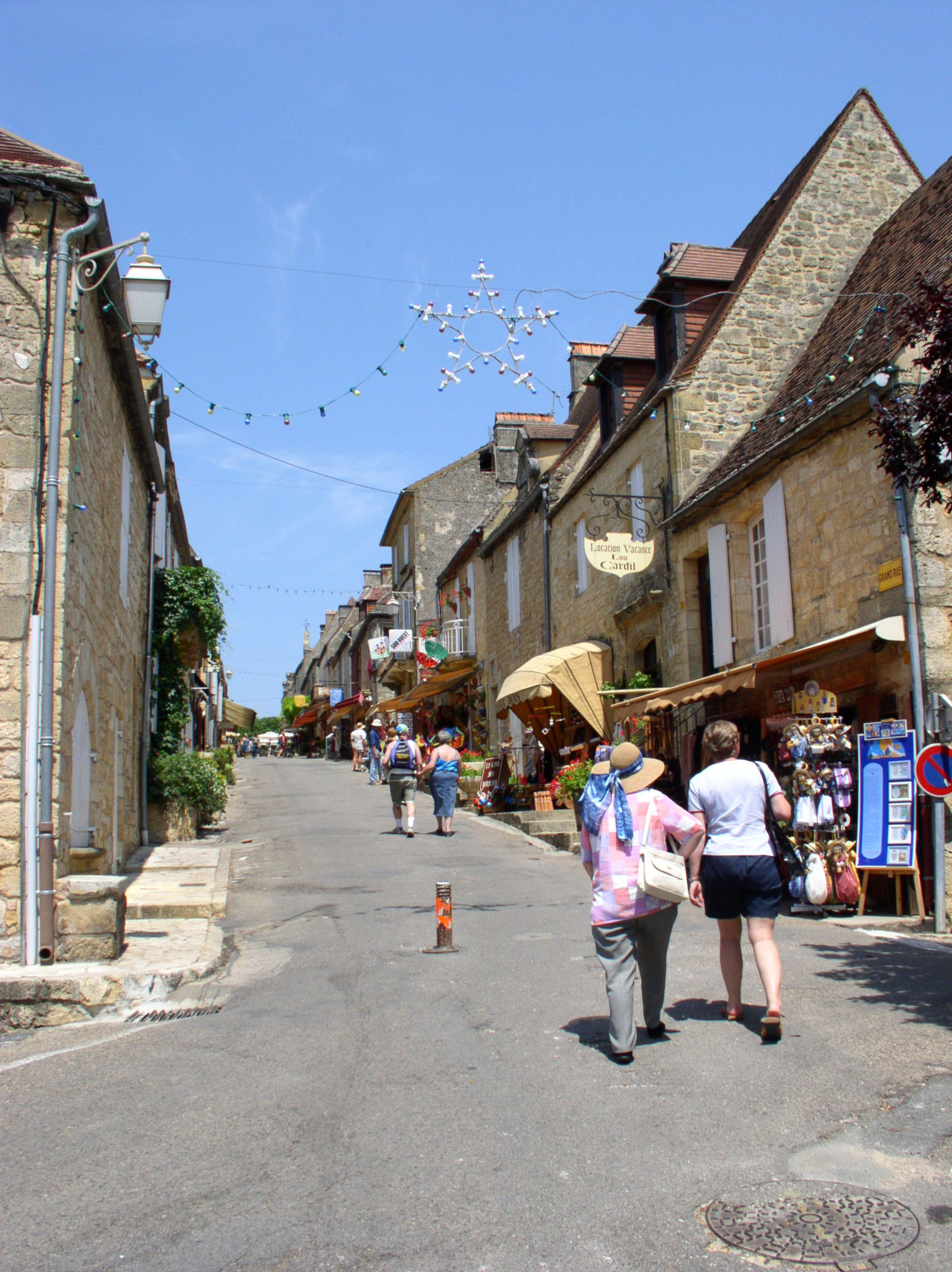 The Bastide towns preserve evidence of how people lived during those troubled times. There are many nearby - Vergt, Domme, Lalinde, Monpazier, Beaumont, Issigeac, Eymet.