Our website is "Giteswithapool" plural, as over the years we have run a number of properties. At one stage 6 gites accmmodating up to 38 guests.
We have been gradually been reducing the number of properties so that now we only have 1 Gite which is adjacent to our home.
We live discreetly on site in the adjoining farmhouse. Being on site means we can provide help with finding/booking restaurants, canoeing, markets etc if you want it, or be discreet & just ensure the pool and gardens are maintained to a high standard. We do not use the pool or hot tub. Our guests comments speak for themselves.
Sorry we don't accept pets as we have just got new puppy (Jan 2023). Lula is a Dutch shepherd.
We have had two large dogs over the last 19 years, so lots of experience, we lost our previous dog, Nelly (Dutch Shepherd cross) in November 2021. We were unsure whether we'd get another, but couldn't resist.
Our part of the property faces the opposite direction to the gîte. We have a separate entrance and have now fully fenced part of the garden so that she won't both you. She'll be a bundle of life when you arrive.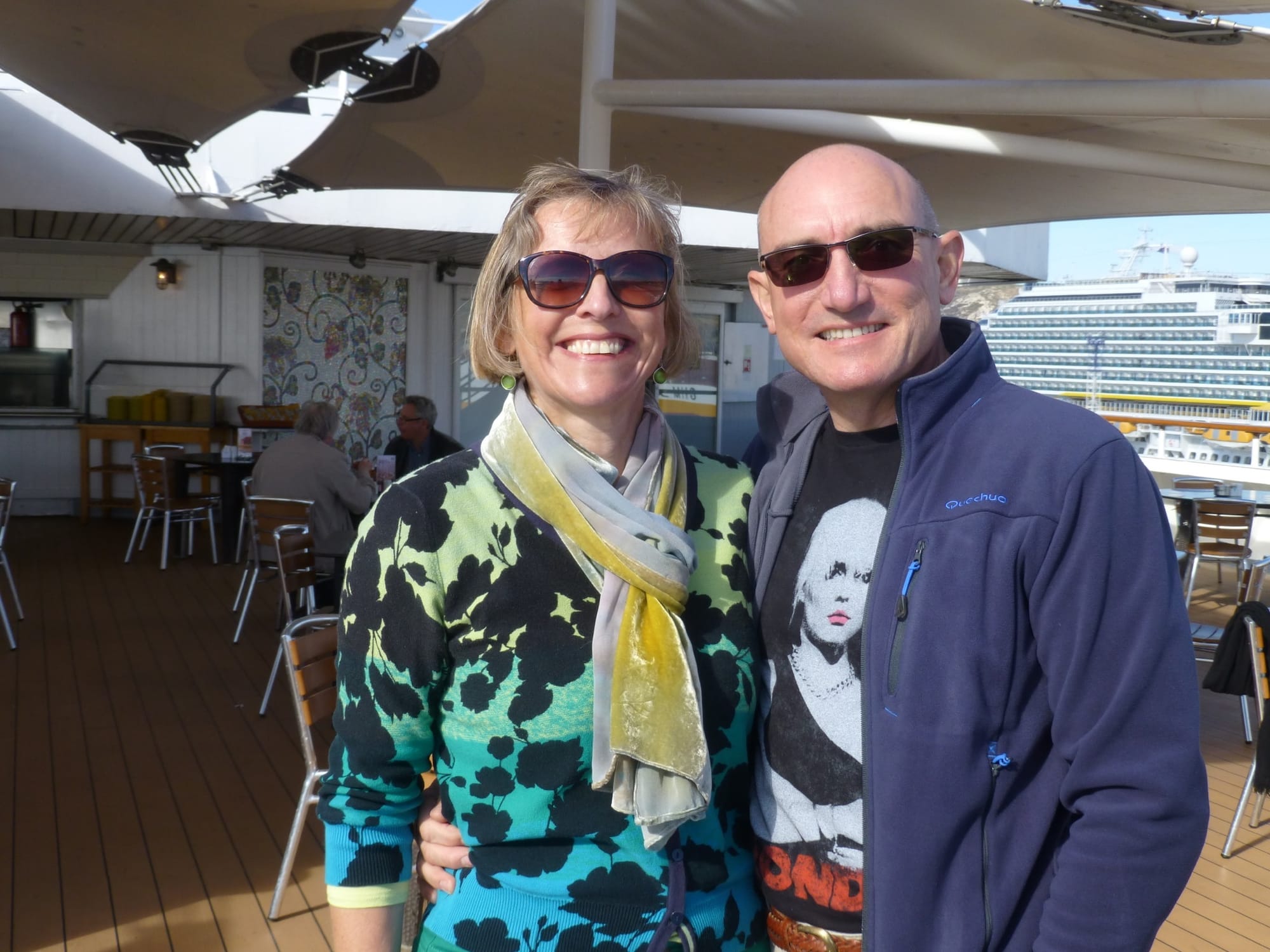 Meet Lula at 11 weeks (Jan 2023)